The clocks changed in the early hours of this morning. Autumn/Winter is on its way and with a vengeance. Poor John suffers from sharing the bed with a woman of a certain age and so either boils alive when I have thrown my share of the covers over him during a night-time hot flush or he freezes thereafter when I snatch my half and often his half of the bedding back. I have relented and allowed him to put the lightweight duvet on the bed and a throw so that I can have a choice as to coverage. The cats are loving it, snuggling down in amongst the fluffy feathers but unfortunately they have no concept of the clocks changing and so start demanding their breakfast at their normal time of around 7.00am (old money) which is of course 6.00am today. Minnie has taken to sleeping on my head which would be fine if she laid nice and still but she insists on administering her version of an Indian head massage at the same time – I love her to bits but not when she is in Edwards Scissorhands mode.
If we had thought yesterday was a write-off we hadn't banked for the monsoon conditions which we experienced today. I don't know if the Coptic storm is late or we are being lashed by the end of the storms which have wreaked havoc across the Med either way today the weather was appalling – so much so that even down in Paphos it was bad, bad enough for Mum to suggest we didn't struggle down for dinner and we were most grateful that she did.

During the course of the day we lost an aging gazebo cover and one on the large brolly positioned by the barbeque – they were probably going to disintegrate anyway.

The day did not start so rough – in fact we managed to get our early morning dip in – I have said that it is now so cold I no longer feel it – I jest of course, it isn't really any colder than it has been for the last couple of weeks but the chilly outside temperature makes it harder to stand in just a bathing costume. We said we would go to the end of October at the very least so that means after today two more dips before we decide whether to continue.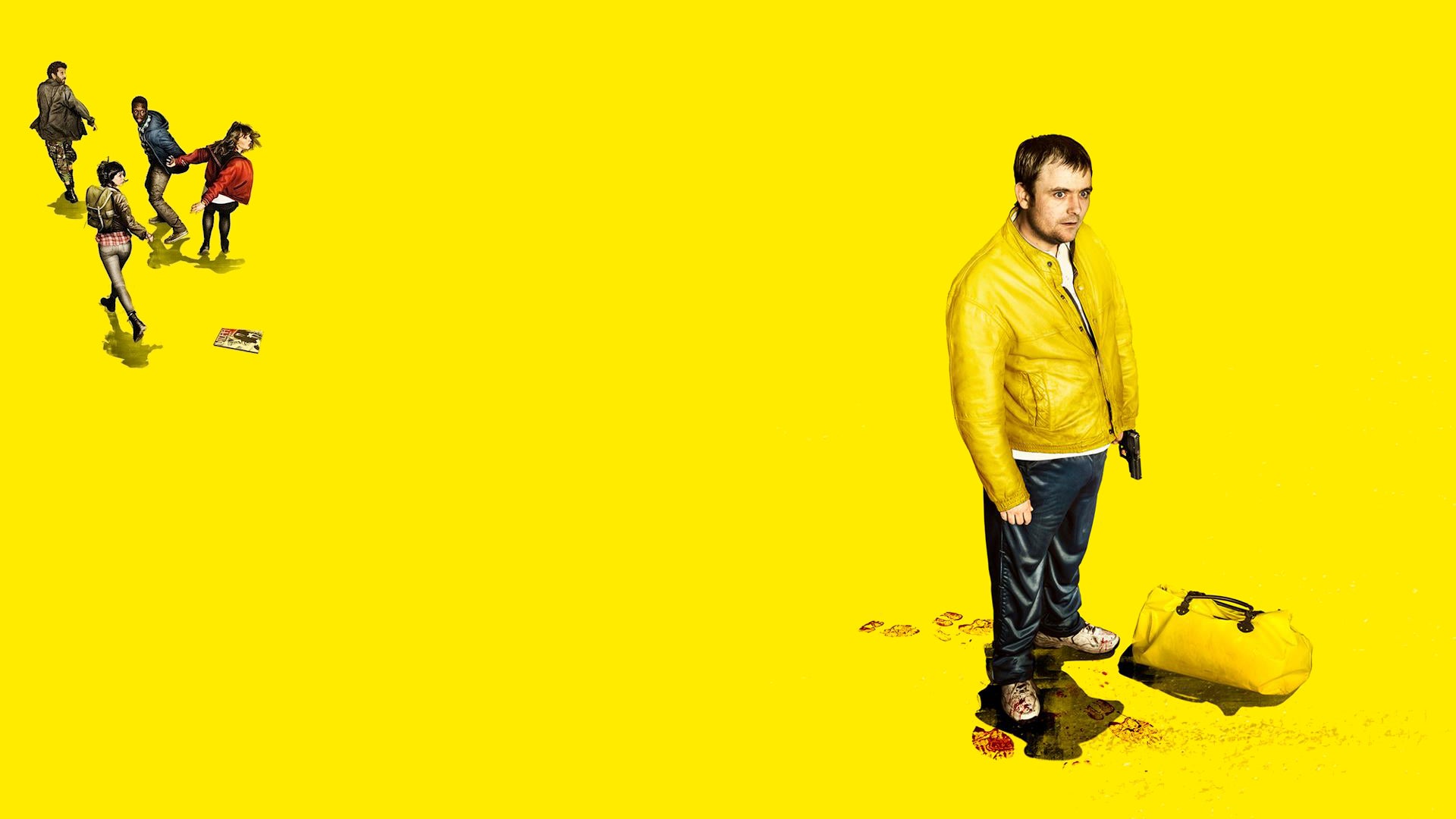 We battened down the hatches, with curtains pulled and lights on mid-afternoon. We lit some candles to make it feel cosy and then settled down to watch something – our very limited internet at the moment is making it difficult so I pulled out an old Seagate drive we used to use for storing downloaded films and series – it must be about 4 or 5 years since we used it so what is on there is a bit old.
We plumped for what turned out to be the most random but compelling series we have seen in a while – check out Utopia – but not for the faint-hearted as it is violent to say the least and because the violence is not sensationalised it seems even more shocking. This series is not to be confused with the cartoon film Zootopia which features a rather sweet and fluffy bunny although there are plenty of references to all things lapine - the mysterious character in the series is referred to as Mr Rabbit and two of the female characters are called Alice (in Wonderland - white rabbits etc) and Jessica (of Who Famed Roger Rabbit fame). We have saved the final episode of season one for tomorrow night and we have the second season to watch thereafter.
Expecting to have been eating dinner down in Emba we had put the pasty pie Mum made us on Friday in the freezer so our meal this evening was leftover chilli and our last remaining bottle of Agios - that is until we visit the winery again - this may not be for a while as we are due to pay for the car on Tuesday and this was an expense we were not anticipating. Hey Ho - these things are sent to try us!
We opt for an early night - early if you look at the clock but our body clocks are still in summer time mode so it feels later. The duvet is calling us and Minnie retired some time ago - she is no fool! All four cats are in when we go to bed - this is unusual but even they have allowed the weather conditions to get the better of them. We are glad because hopefully this means that Mr Boo will not collect another scar today. His face is looking more normal after we tackled his abscess and he has unknowingly had some antibiotics hidden in his food to aid the healing process.